Limited Edition Wild Bluebell Single Wick Candle Jar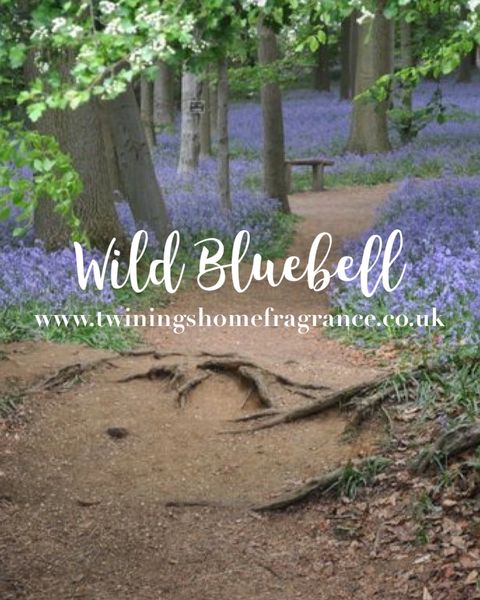 Transform the scent of your home with the elegant scent of Wild Bluebell.  A beautifully elegant blend of Blend of Bluebell, Hyacinth, Galbanum, Rose & Jasmine on a musk base.  
Our single wick candle jars are 220g with a burn time of approximately 45 hours.