Limited Edition Spring Wax Melts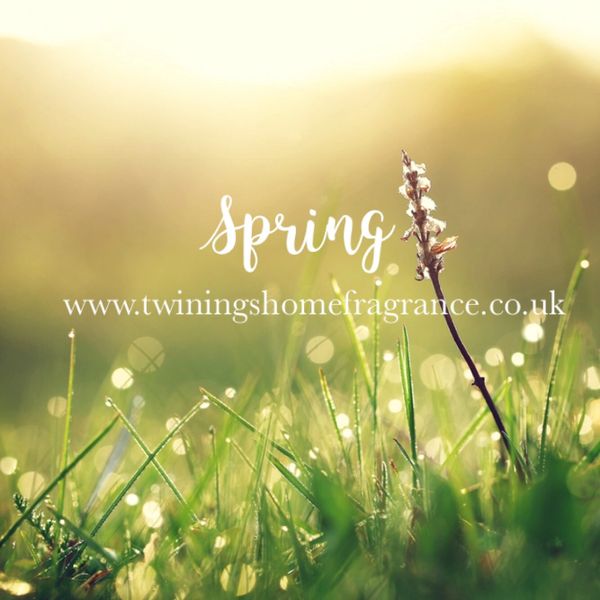 Our gorgeous new Spring scent is here! Spring is a unique and beautiful combination of fragrances that epitomise this season with top notes of anise, vetiver and citrus fruits, middle notes of coconut, cedar & violet, base notes of oak moss, tonic and amber. Like a breath of fresh air on a sunny Spring morning.
Simply add 1-2 wax melts to your favourite oil burner or wax warmer and enjoy! Once the fragrance has disappeared, just let the wax set, pop it out and add 1-2 new wax melts.