Limited Edition Spring Candle Tin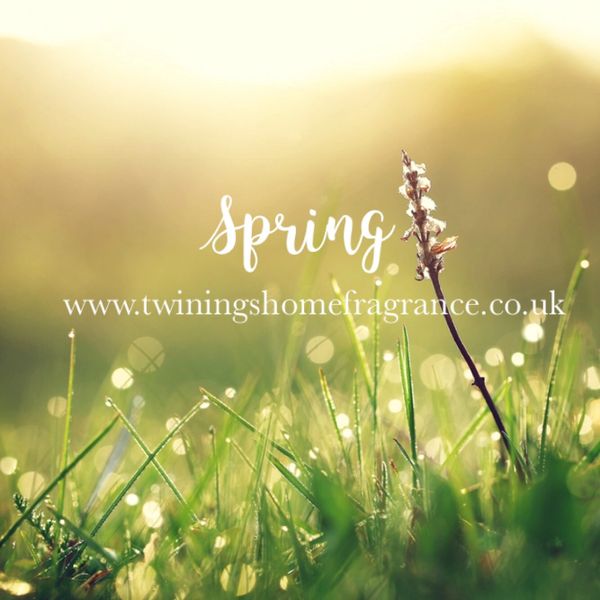 Our gorgeous new Spring scent is here!  Spring is a unique and beautiful combination of fragrances that epitomise this season with top notes of anise, vetiver and citrus fruits, middle notes of coconut, cedar & violet, base notes of oak moss, tonic and amber.  Like a breath of fresh air on a sunny Spring morning.

Our 100g candle tins burn for approximately 20 hours, to ensure you get the most out of your candle, let the wax pool reach the outside of the container on the first burn to prevent tunnelling.