Limited Edition Peony Wax Melts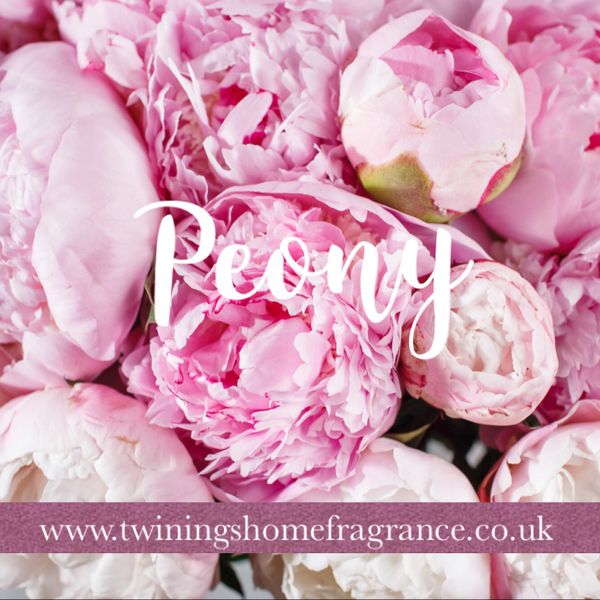 Peony - In our opinion, one of the most incredibly beautiful flowers on the planet.  This scent is absolutely stunning and based on the true scent of Peonies in full bloom.  Light your candle, close your eyes and enjoy!

Simply add 1-2 wax melts to the top of a wax warmer to allow them to gently melt and fill your home with beautiful fragrance.  Each pack contains 6 wax melts, giving up to 60 hours of fragrance.