Limited Edition Peony Single Wick Candle Jar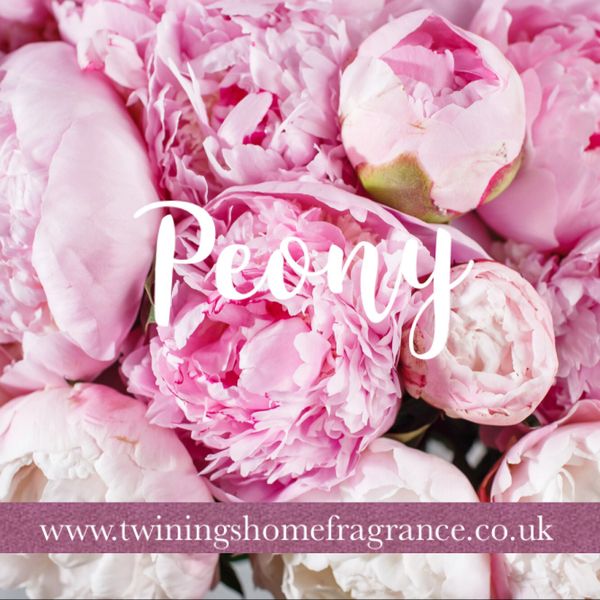 Peony - In our opinion, one of the most incredibly beautiful flowers on the planet.  This scent is absolutely stunning and based on the true scent of Peonies in full bloom.  Light your candle, close your eyes and enjoy!
Our Single Wick Candle Jars are 220g and burn for around 45 hours.  To ensure you get the most out of your candle, let the wax pool reach the outside of the jar on the first burn to prevent tunnelling and ensure you keep the wick trimmed to 3mm-5mm.