Limited Edition Gingerbread Single Wick Candle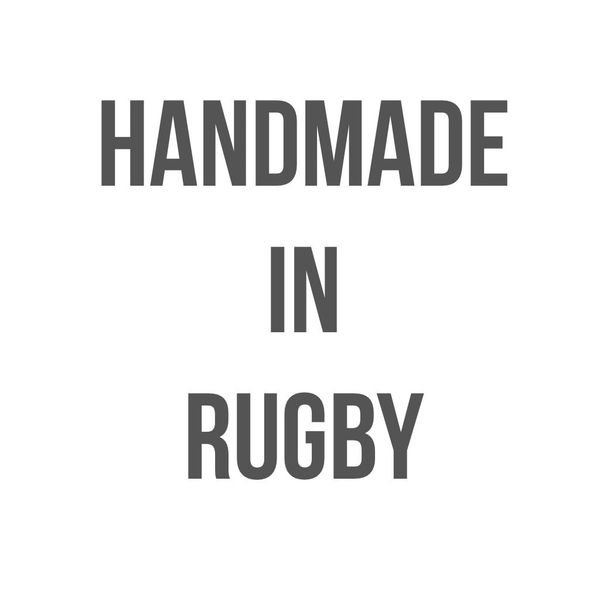 A new scent for Christmas 2019!!!  We are only making 120 of this scent in this size only for Christmas 2018.  When they are gone they are gone.
A gorgeous blend that is warm and nostalgic, it is simply delicious!
Our single wick candle jars burn for approximately 45 hours.