9 Pink Champagne Wax Melts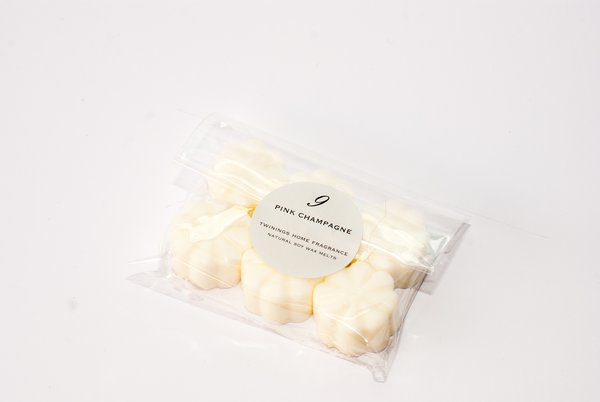 9. Pink Champagne
Gorgeous, sharp and fresh!
Effervescent notes of sparkling champagne blend with delicious citrus fruits of sweet grapefruit, Brazilian orange and pink pomelo enlivened with hints of tart rhubarb and fresh, juicy watermelon.
Simply add 1-2 wax melts to your favourite oil burner or wax warmer and enjoy! Once the fragrance has disappeared, just let the wax set, pop it out and add 1-2 new wax melts.