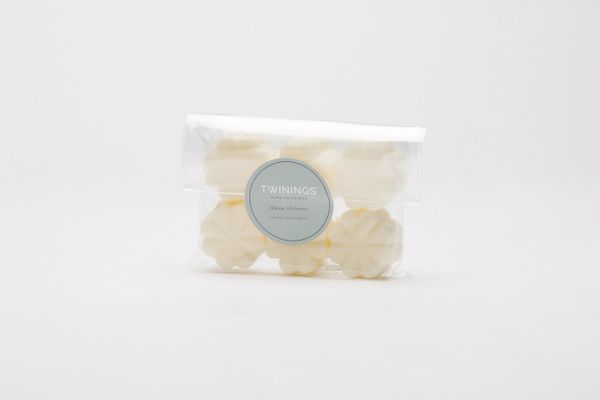 Warm Welcome 
Typically a Christmas fragrance but popular all year for it's warm, welcoming scent. Think sitting by an open fire with a glass of red!
An intensely rich and full aroma leading with crisp top notes of bergamot, lemon leaf and warming spices, enhanced by fresh eucalyptus, tender lavender and summer geranium. The base of this fragrance is exotic and full with red cedar, massoia wood, amber, frankincense and musks.
Simply add 1-2 wax melts to your favourite oil burner or wax warmer and enjoy!  Once the fragrance has disappeared, just let the wax set, pop it out and add 1-2 new wax melts.