If you would like more information about becoming a stockist, please get in touch with Carrie via email: twiningshomefragrance@hotmail.com or call 01788 330545.
SASS, Regent Street, Rugby, 01788 571811,Click Here to visit website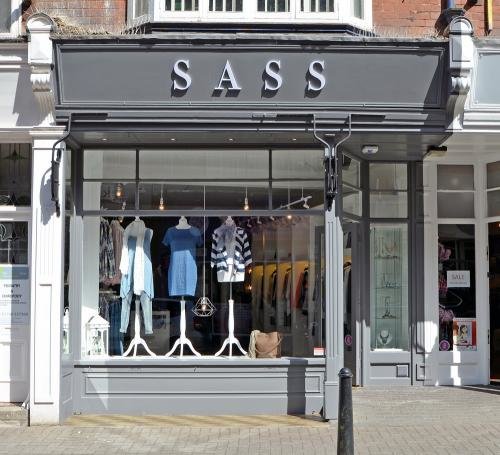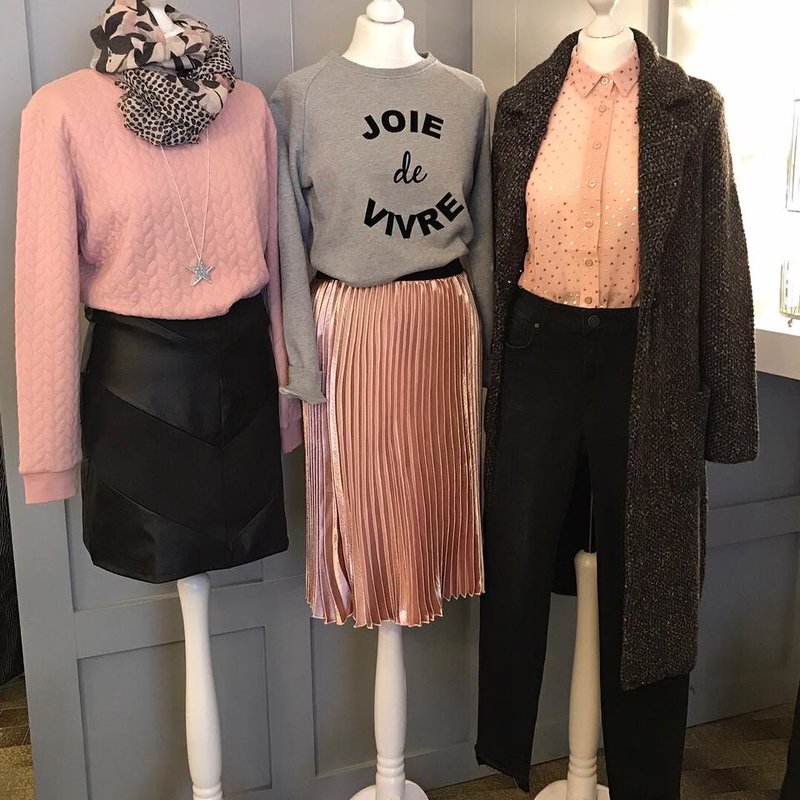 Fosse House Gallery, Coventry Road, Dunchurch, CV22 6NH, 01788 877007, http://www.fossehousegallery.co.uk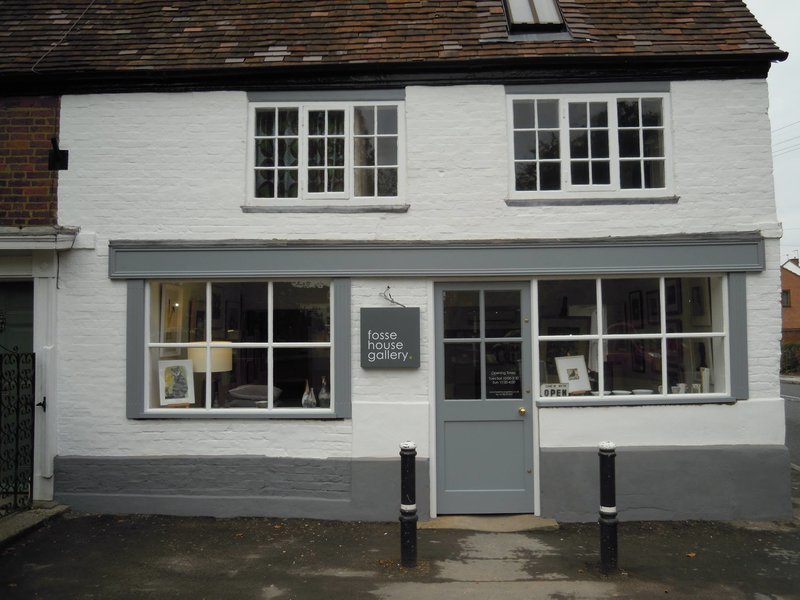 Ruby Woo Boutique, 39 Skirving Street, Glasgow, G31 3AB. http://www.rubywooboutique.com/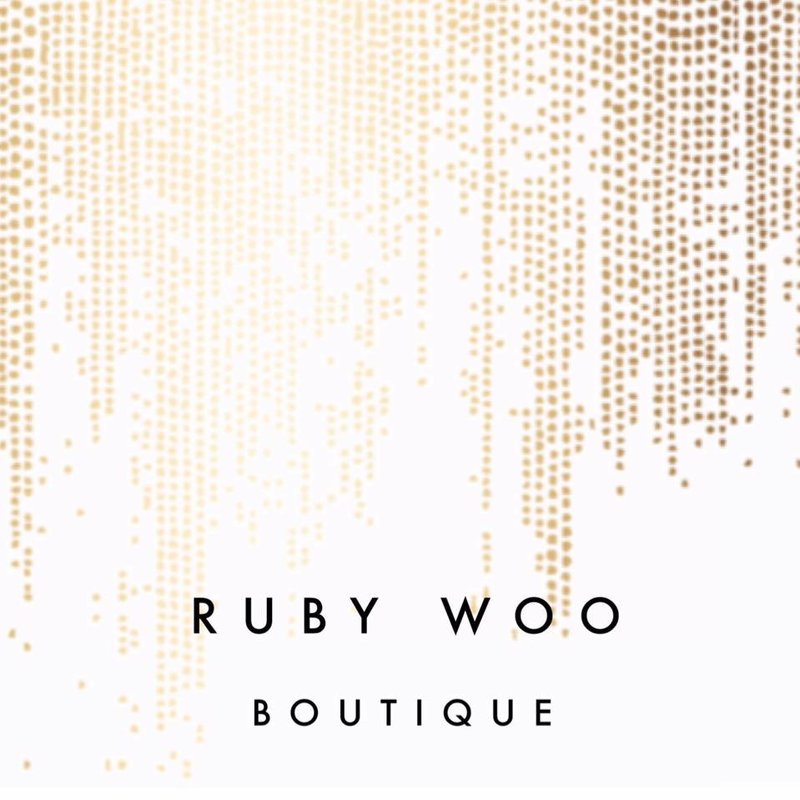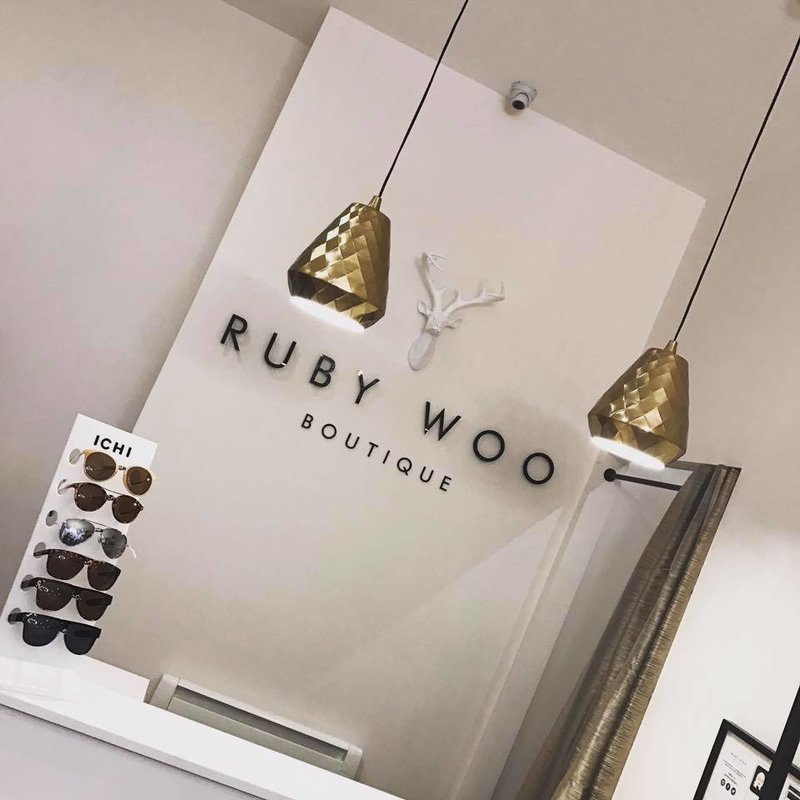 Pretty Little Things Boutique, 6E St James Avenue, East Kilbride, G74 5QD, 01355 458680

No.34 Boutique, 34 The High Street, Market Harborough, LE16 7NL, 01858 431522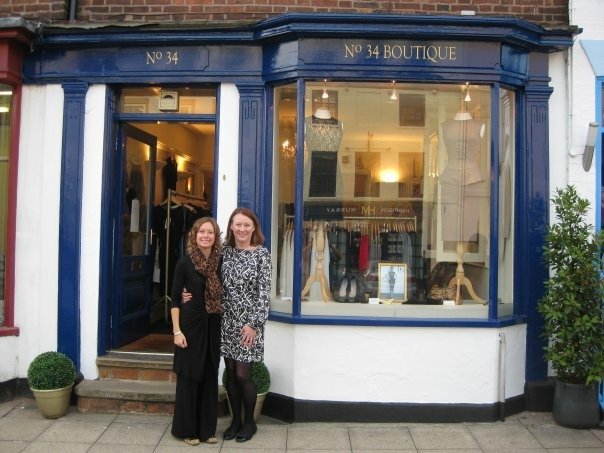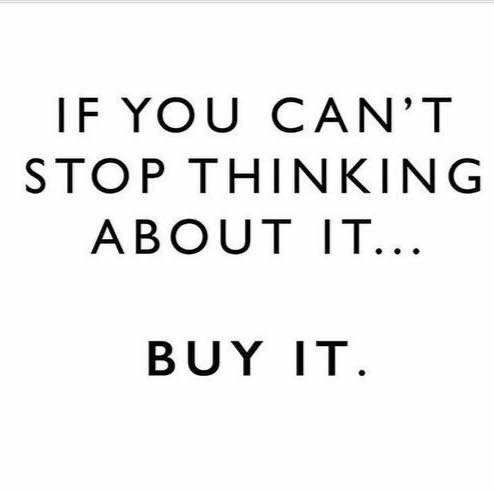 HoneyTrap Womenswear, 4 Market Street, Stroud, Gloucester, GL6 0BX, 01453 350857.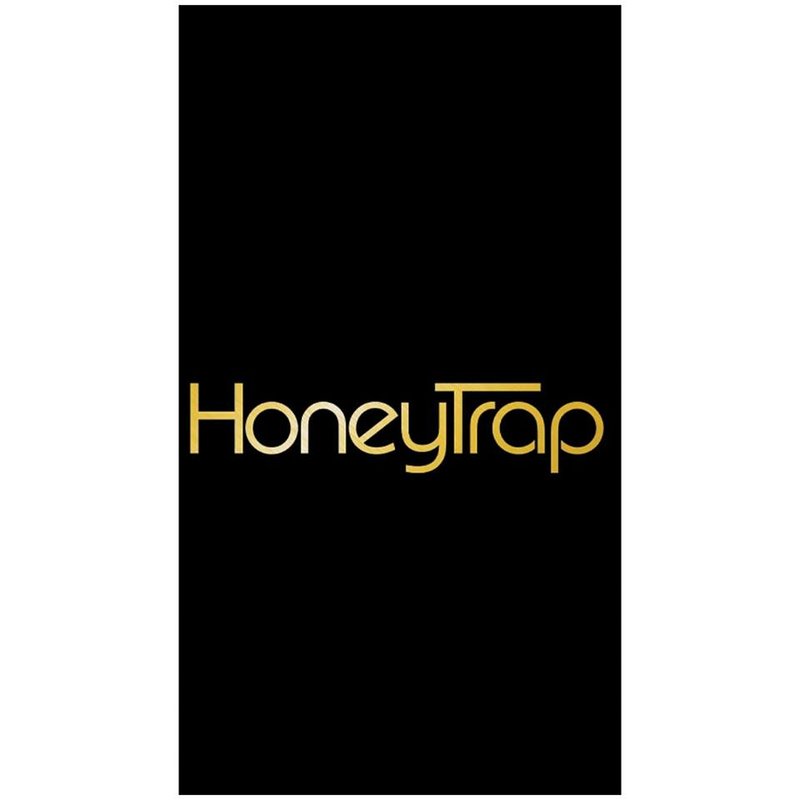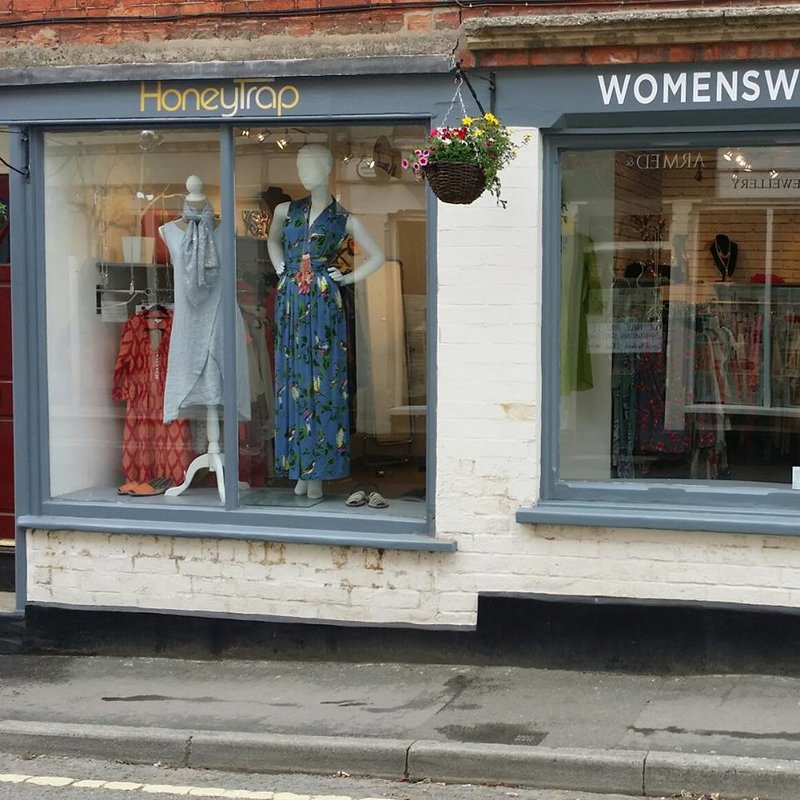 Curtains by Design, Rugby, 01788 543668, www.curtainsbydesignonline.com/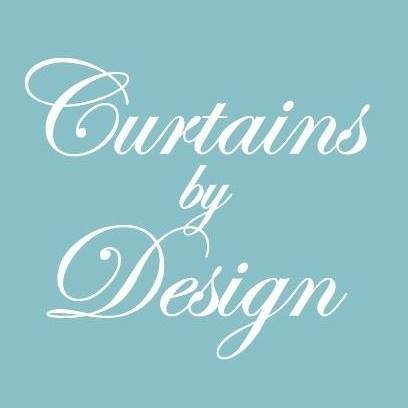 Beautique Maison, 41 Regent Street, Rugby, CV21 2PE, 01788 569111, http://www.beautiquemaison.com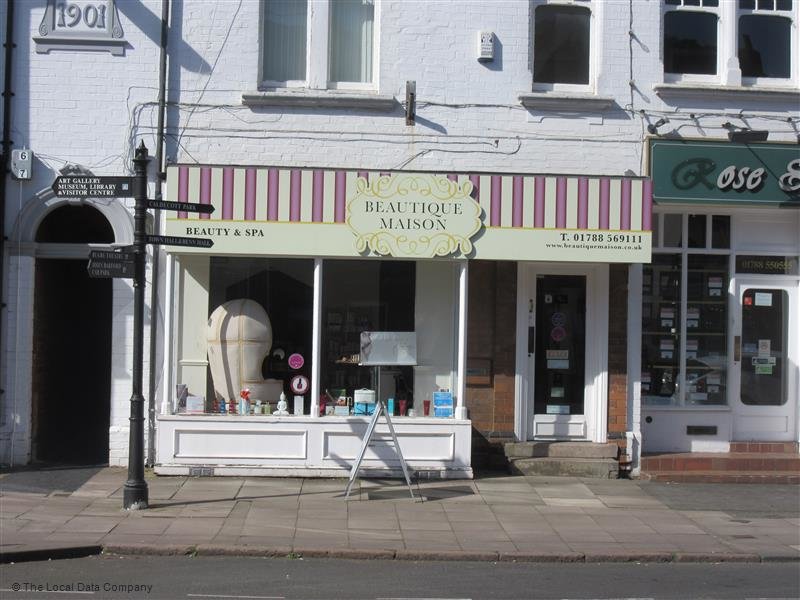 Experience Beauty(Part of Experience Hair Design), Regent Street, Rugby, http://www.experiencesalons.co.uk/beautician.htm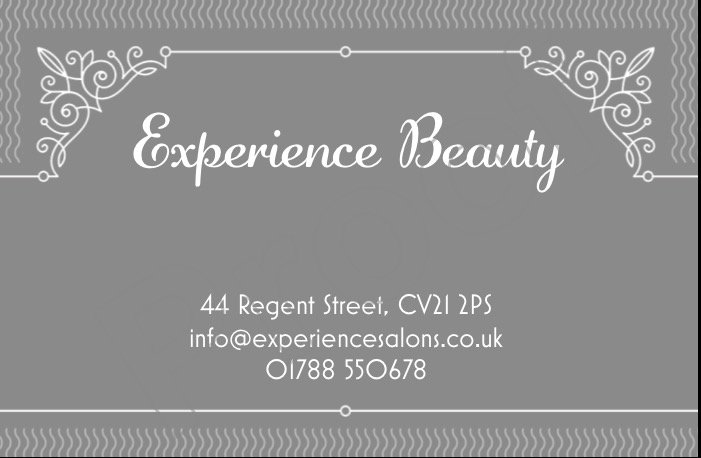 Head 2 Toes Beauty, Seabroke Avenue, Rugby, http://www.head2toesbeauty.com
Gurti's Beauty Room, 18-22 Church Street, Suite 17, Weston House, Lutterworth, http://www.gurtisbeautyroom.co.uk, 07940 512877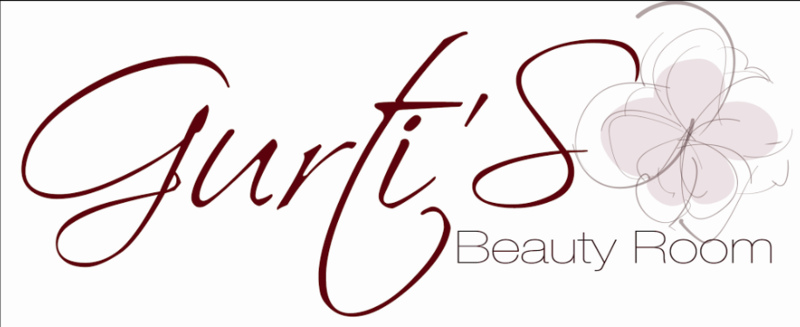 Clifton Road Chiropractic Clinic, Clifton Road, Rugby, http://www.cliftonroadchiro.co.uk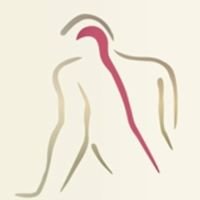 Norfolk Secret Cottages, http://norfolksecretcottages.co.uk