If you would like more information about becoming a stockist, please get in touch with Carrie via email: twiningshomefragrance@hotmail.com or call 07786 965047.
WARWICKSHIRE
SASS, Regent Street, Rugby, 01788 571811,Click Here to visit website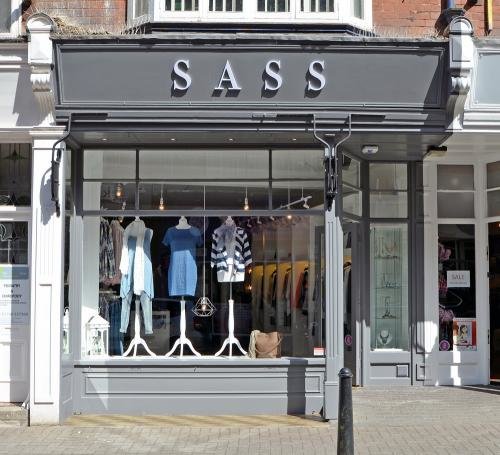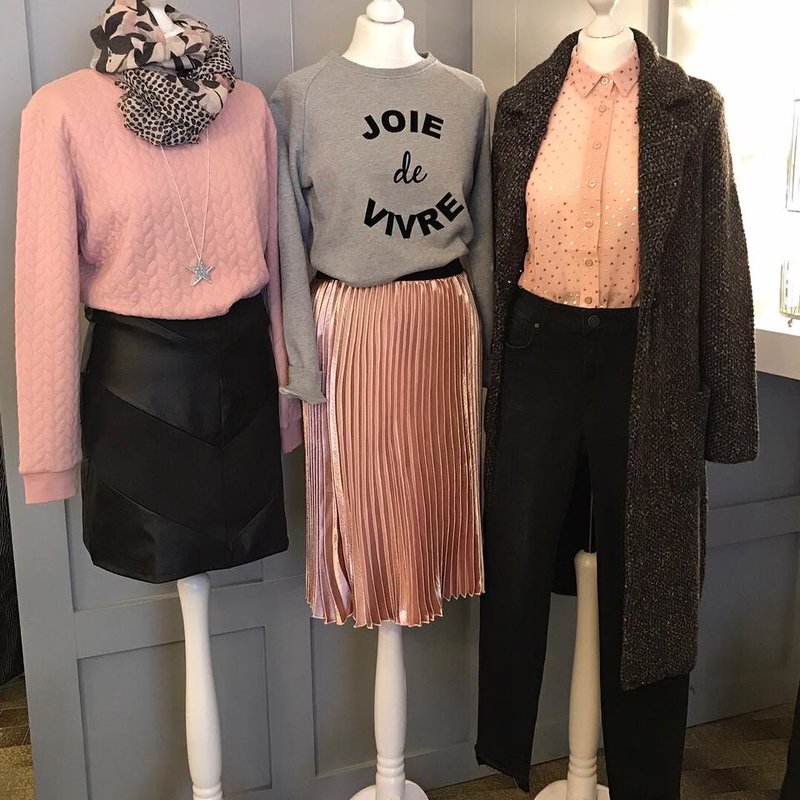 Fosse House Gallery, Coventry Road, Dunchurch, CV22 6NH, 01788 877007, www.fossehousegallery.co.uk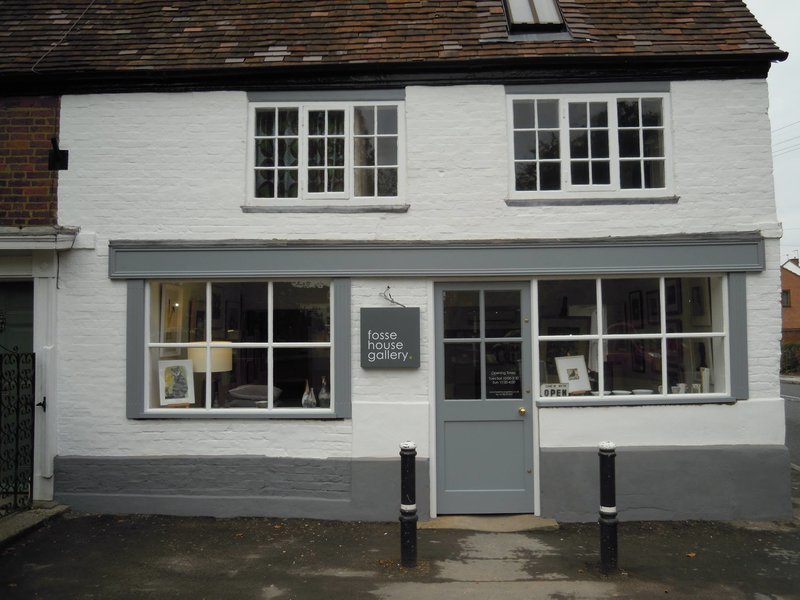 Pink Chocolate Salon, 30 Main Street, Clifton Upon Dunsmore, Rugby, CV23 0BH, 01788 537900, www.pinkchocolateonline.co.uk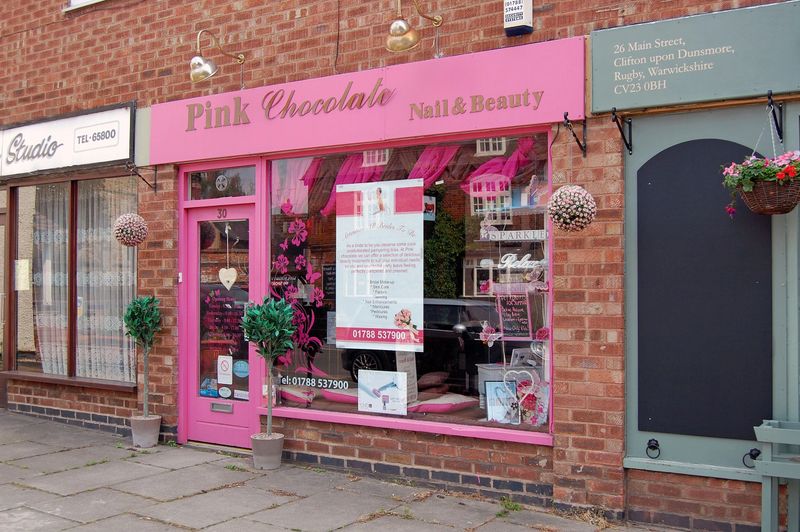 Melanie Webb Flowers, 229a Lower Hillmorton Road, Rugby, CV23 8HF, www.melaniewebbflowers.co.uk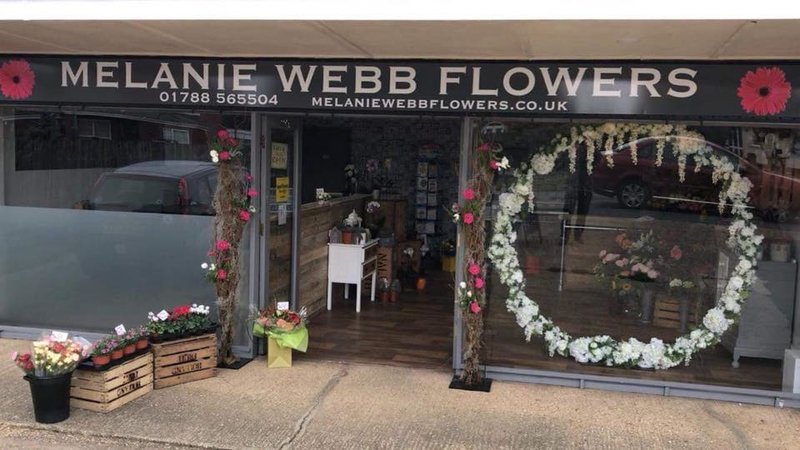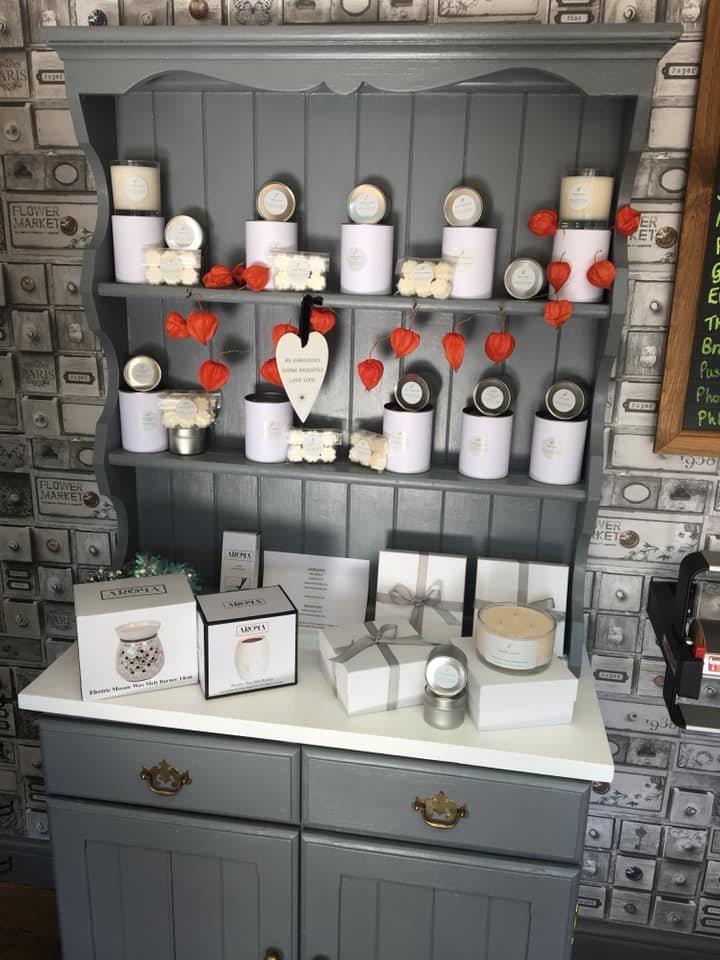 Bespoke Hairdressing, 3-4 Church Street, Rugby, CV21 3PH, 01788 565505, https://www.bespokehairdressingrugby.co.uk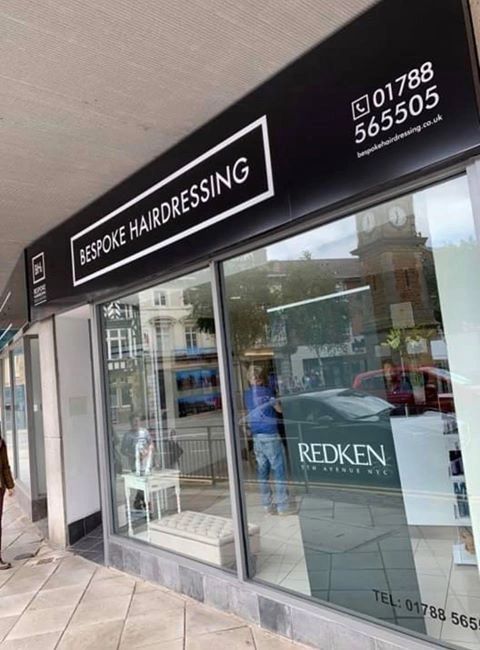 Beauty Rhi-Treat, 5 Hollowell Way, Brownsover, Rugby, 01788 57555.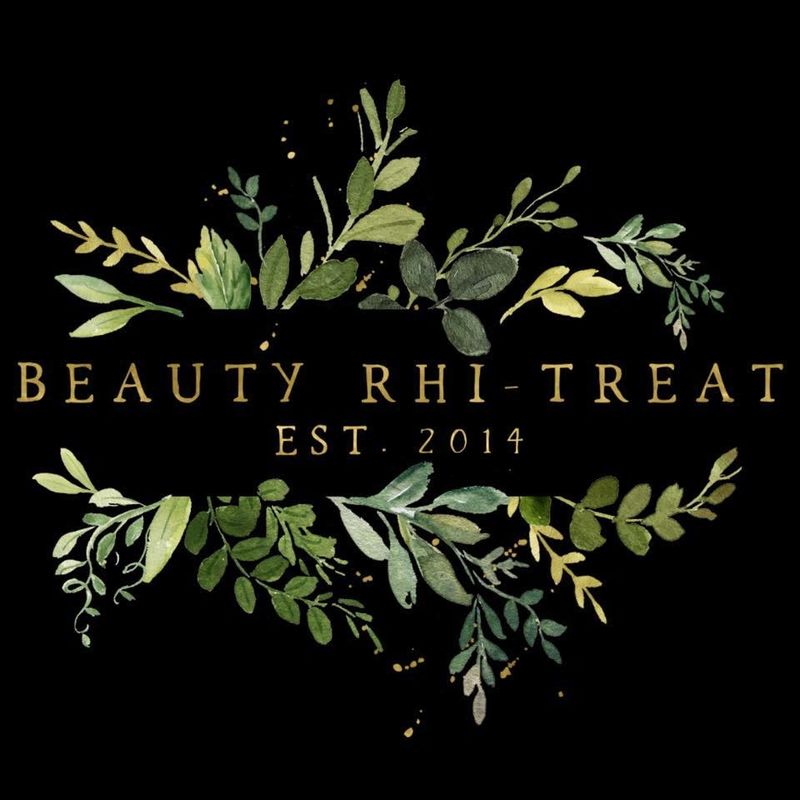 Albie & Lonnie's, 3 Albert Street, Rugby, 01788 574682.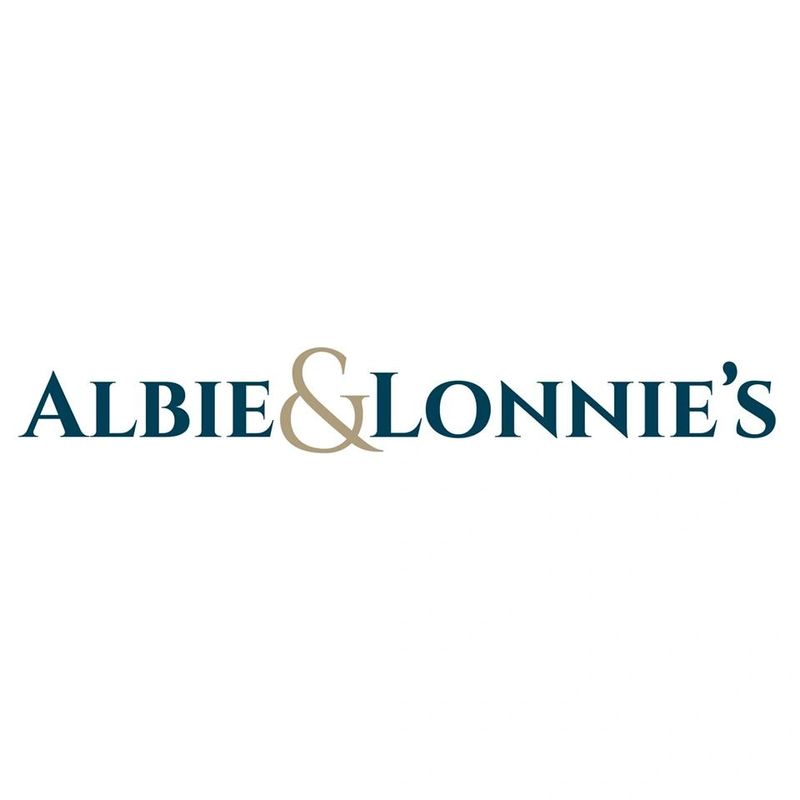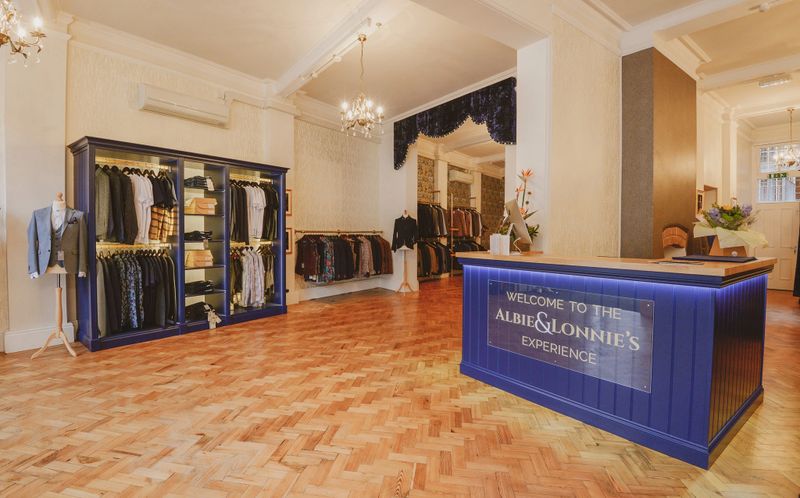 Curtains by Design, Rugby, 01788 543668, www.curtainsbydesignonline.com/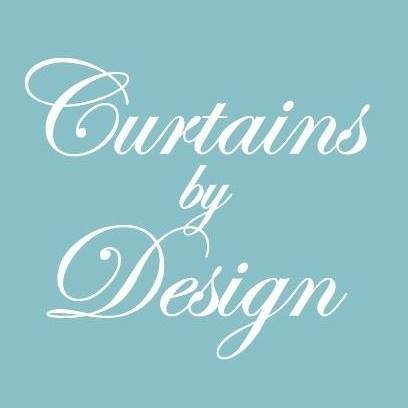 Sofya & I, Hatton Country World, Warwick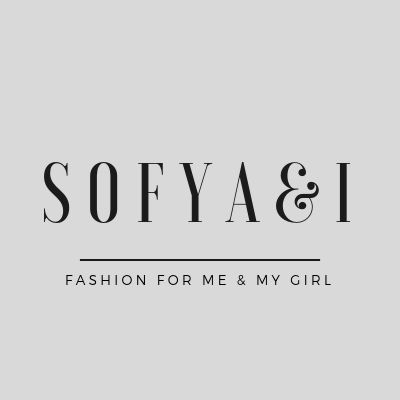 The Beauty Bar, Churchside Arcade, 3 Little Church Street, Rugby, 07982 968209.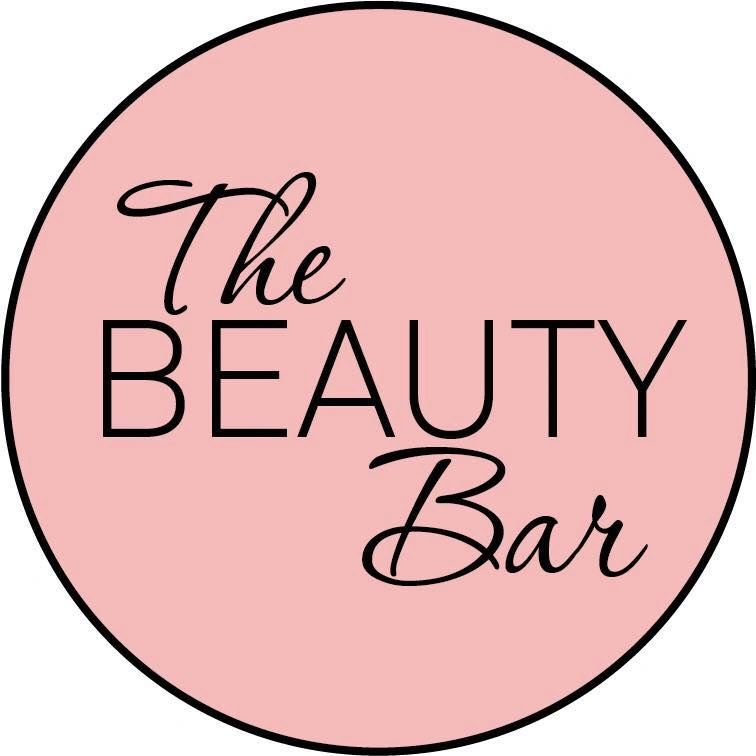 La Petite Beautique, 2A Heritage Close, Cawston, Rugby, 01788 877060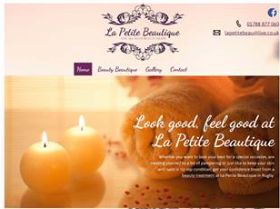 Nails by Emma Louise, Bilton, Rugby, 07568 577376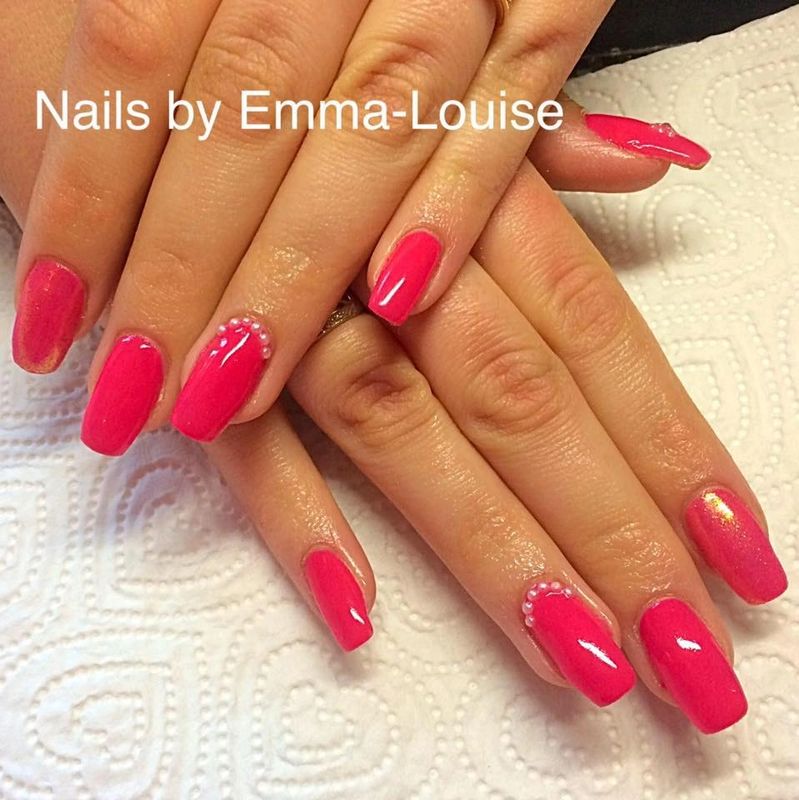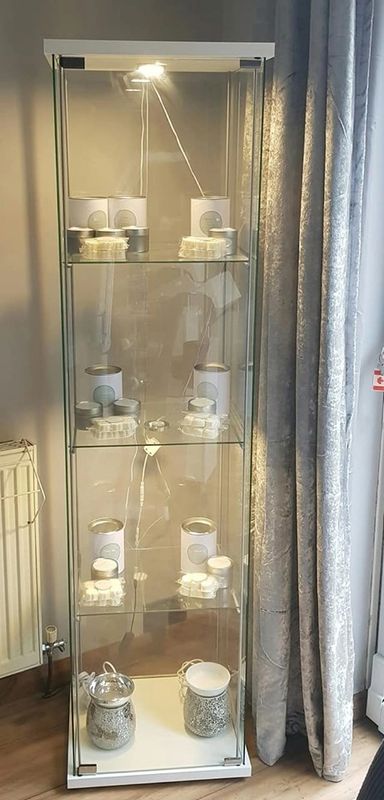 LEICESTERSHIRE
Love2give, 6 Midland Court, Lutterworth, www.love2give.co.uk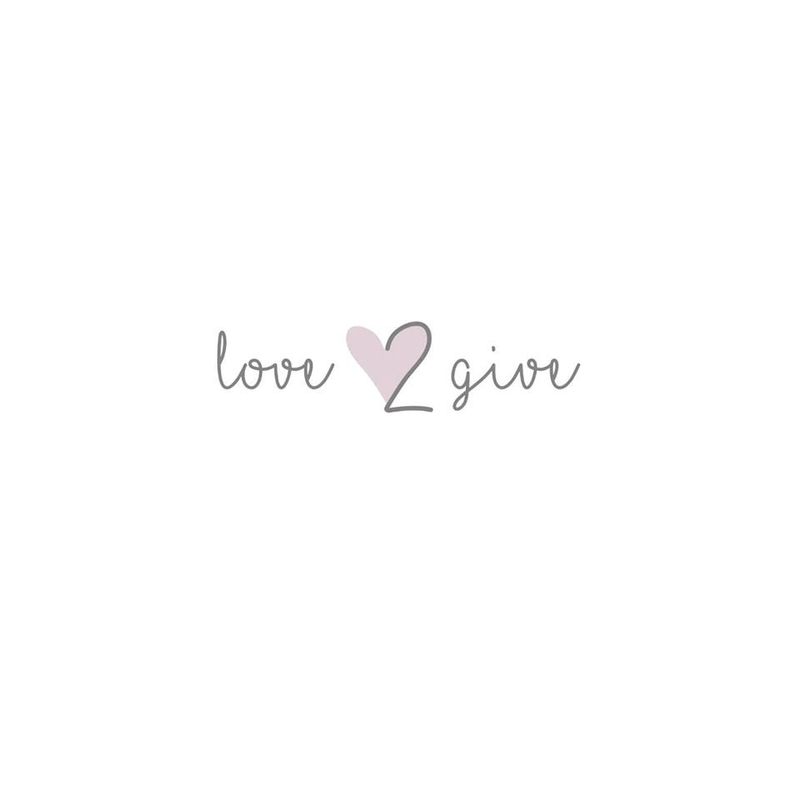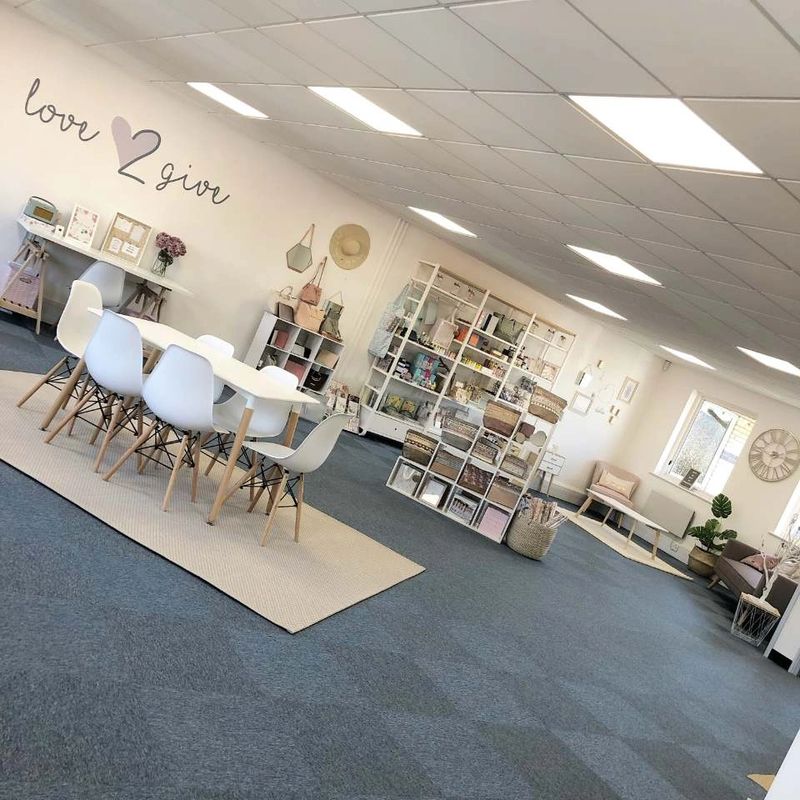 Fysikal Family Chiropractic & Wellness, 33 High Street, Lutterworth, LE17 4AY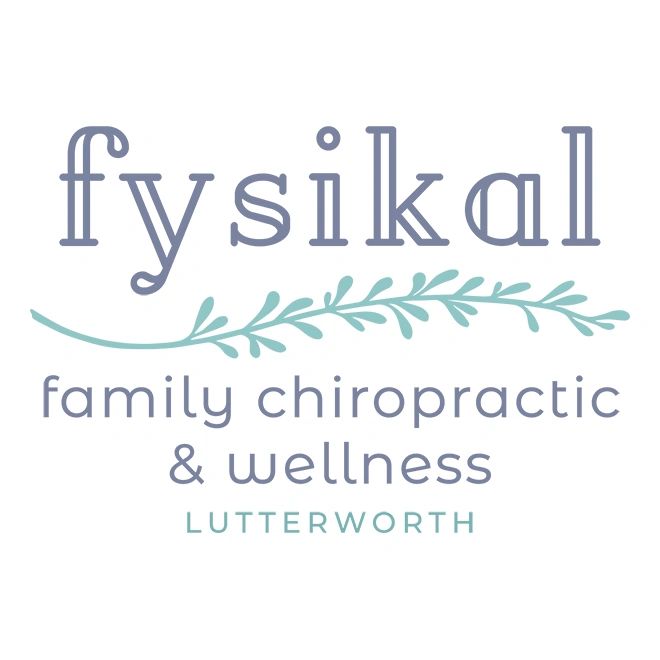 No.34 Boutique, 34 The High Street, Market Harborough, LE16 7NL, 01858 431522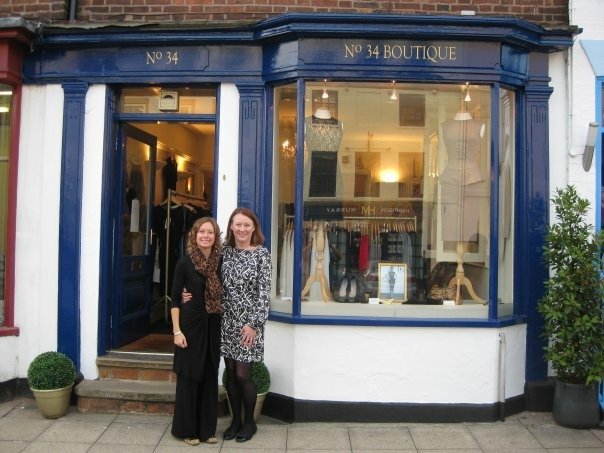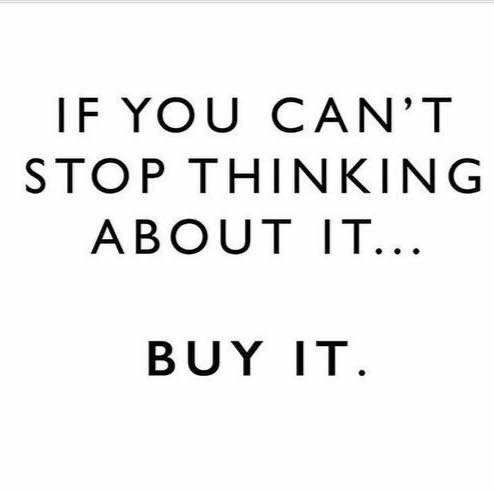 Nails Nails, Dunton Bassett, Leicestershire, 07598 120706
Gurti's Beauty Room, 18-22 Church Street, Suite 17, Weston House, Lutterworth, http://www.gurtisbeautyroom.co.uk, 07940 512877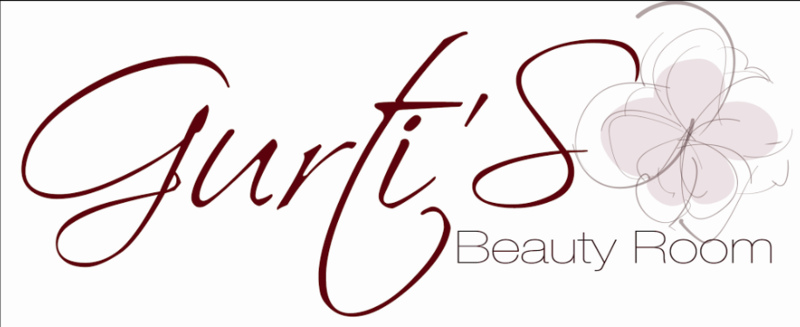 NORTHAMPTONSHIRE
Creations of the Heart, 1 Park Street, Towcester, Northamptonshire, 07872 047787.
Elissym, 5 High Street, Long Buckby, 01327 844533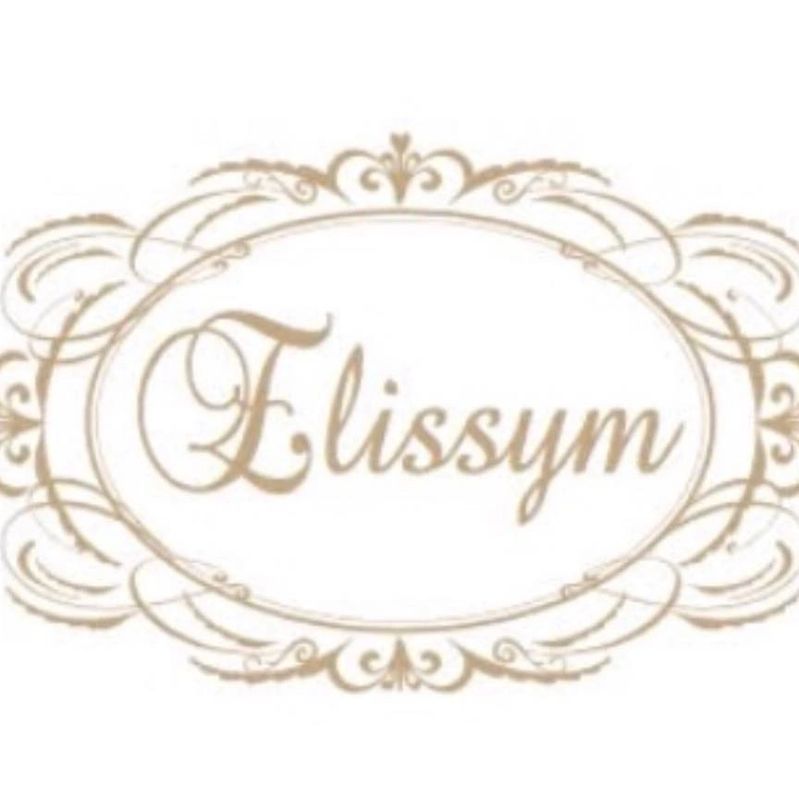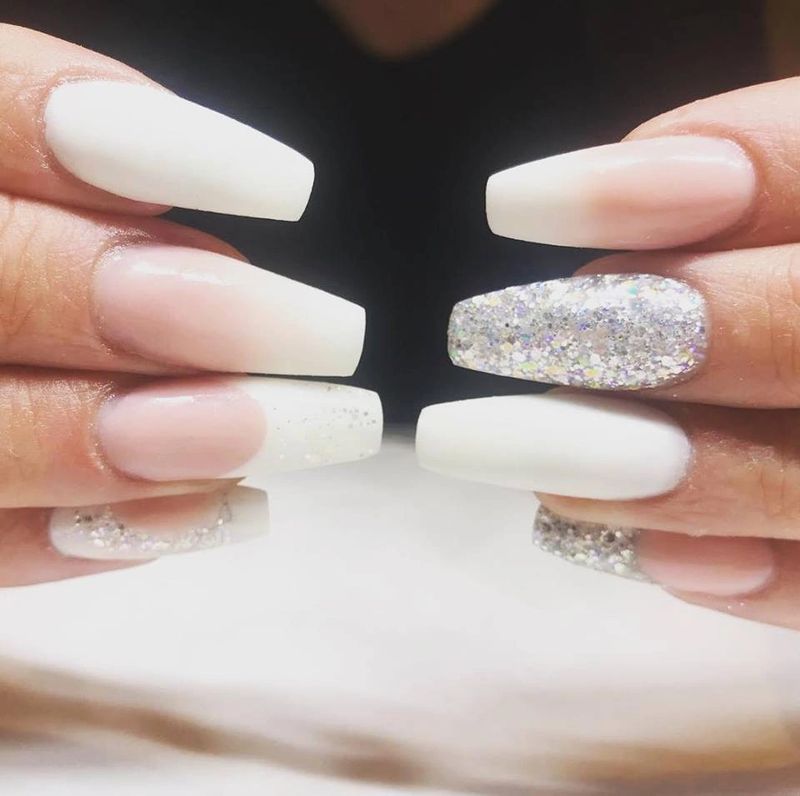 STAFFORDSHIRE
Frankie Doodle/The Christmas Barn, Unit 14, The Heart of The Country, Swinfen, Lichfield, WS14 9QR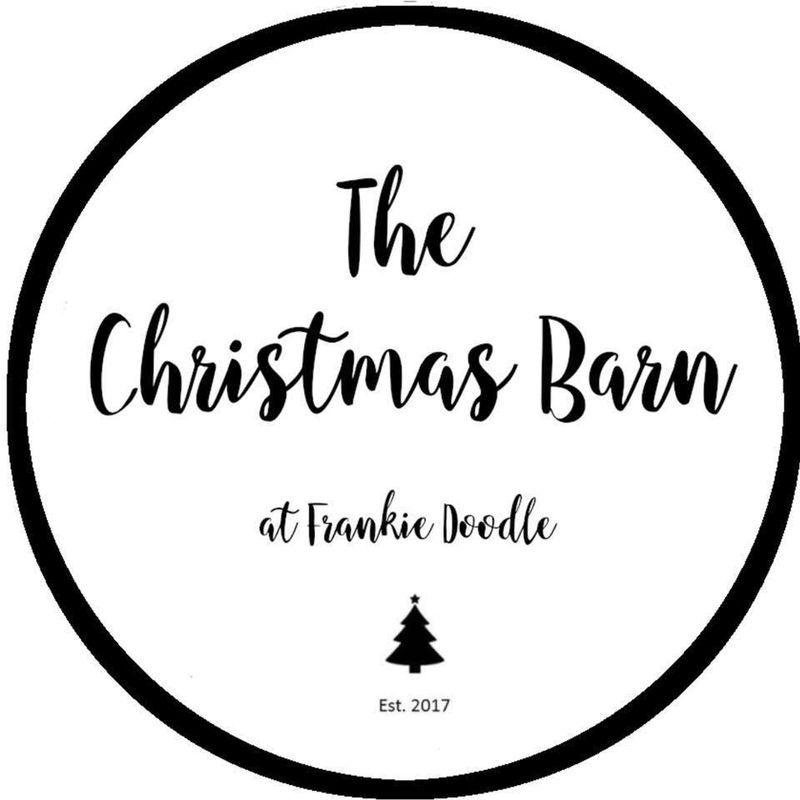 SOMERSET
Hattie & Heid, 5a St James Street, South Petherton, Somerset, TA13 5BS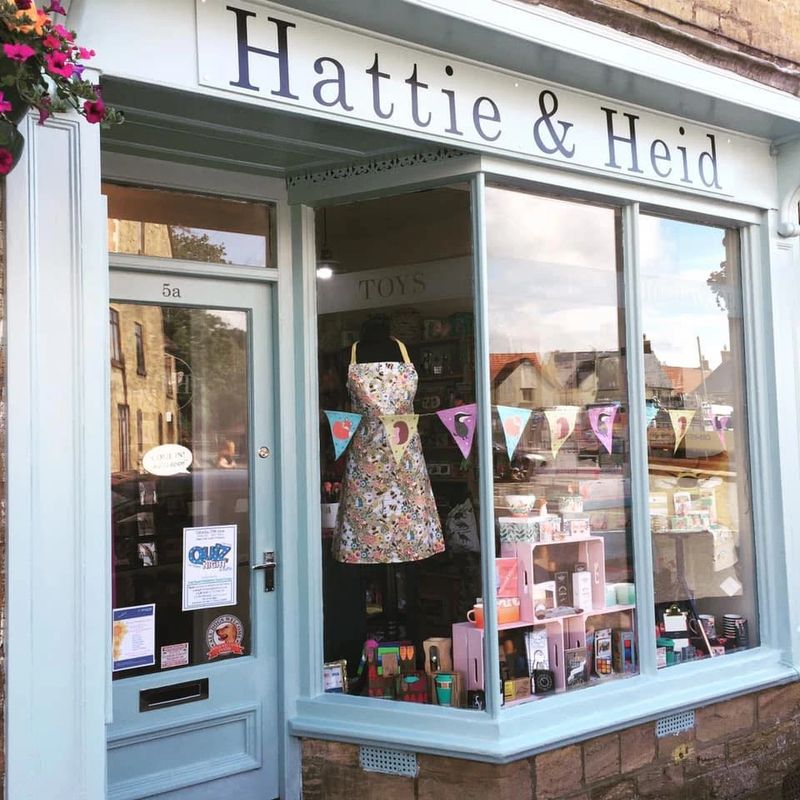 GLASGOW
Ruby Woo Boutique, 39 Skirving Street, Glasgow, G31 3AB.
Ruby Woo Boutique, 713 Great Western Road, Glasgow, G12 8QX
 http://www.rubywooboutique.com/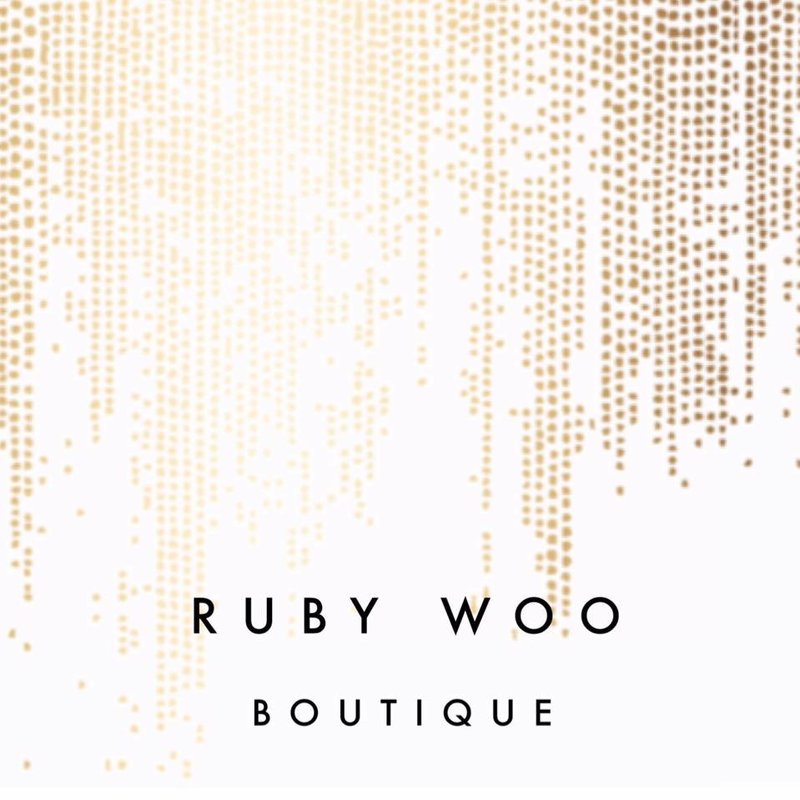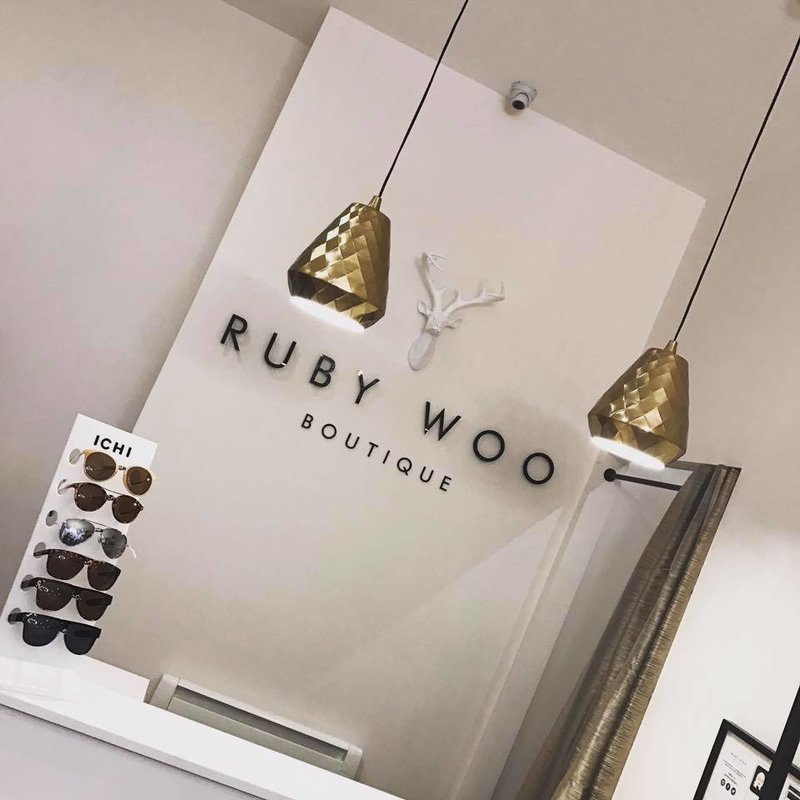 Pretty Little Things Boutique, 6E St James Avenue, East Kilbride, G74 5QD, 01355 458680