WE WON!!!! Thank you to everyone who voted for us in the Muddy Stiletto Awards this year, we have been voted the best gift shop in Warwickshire! This is a first award for us and it really means the
world to know that so many of you are enjoying our products :)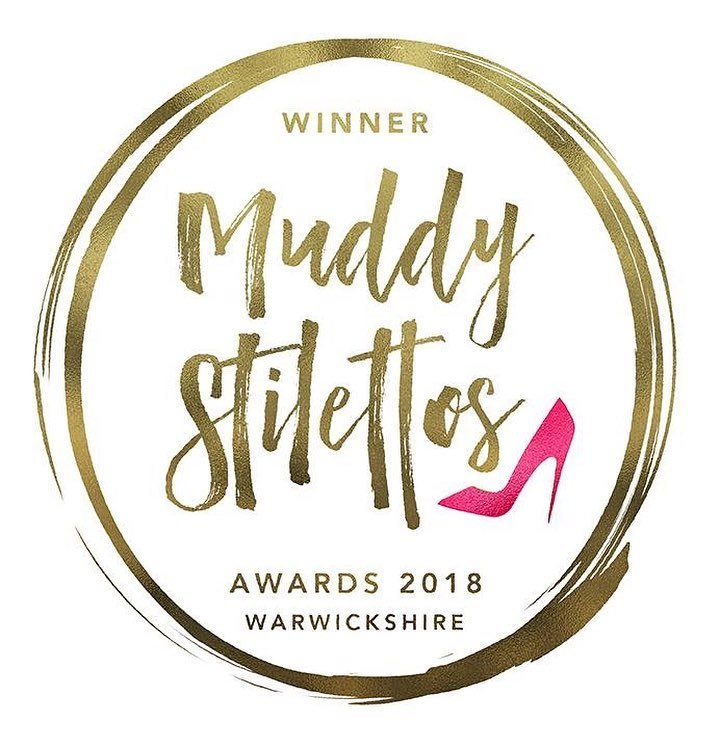 WE ARE HAVING AN UPGRADE! I am very excited to be well underway with a full re-brand on our range, launching in April/May 2019. Twinings Home Fragrance® is now a registered trademark, we are updating all of our packaging, website, photography and promotional materials to take my little brand to the next level. Keep your eyes on our social media pages for updates very soon!
CHANGES TO PRODUCT DESCRIPTIONS - Two of our product names are changing in line with or re-brand. Pomegranate Noir will now become Black Pomegranate. Pink Champagne will now become Pink Fizz & Pomelo. The ingredients I use and the way I make the candles is not changing at all, we are just updating the names to prevent any IP issues with registered trademarks. This change will take place alongside our re-brand in April/May 2019.
CHRISTMAS CLOSURE INFORMATION
Thank you to each and every one of our wonderful customers who has continued to support us and enjoy our products over the last year!!! We are a very small family business, we have two young children so we have taken the decision to close over the Christmas period to enjoy some family time. We wish you and your families an absolutely wonderful Christmas and New Year!
We will be CLOSED BETWEEN THURSDAY 19th DECEMBER - SUNDAY 5th JANUARY. All orders placed between these dates will be processed and shipped from Monday 6th January.
LAST POSTAL ORDERS FOR CHRISTMAS DELIVERY - MONDAY 16TH DECEMBER
LAST LOCAL COLLECTIONS - WEDNESDAY 18TH DECEMBER