WE WON!!!! Thank you to everyone who voted for us in the Muddy Stiletto Awards this year, we have been voted the best gift shop in Warwickshire! This is a first award for us and it really means the
world to know that so many of you are enjoying our products :)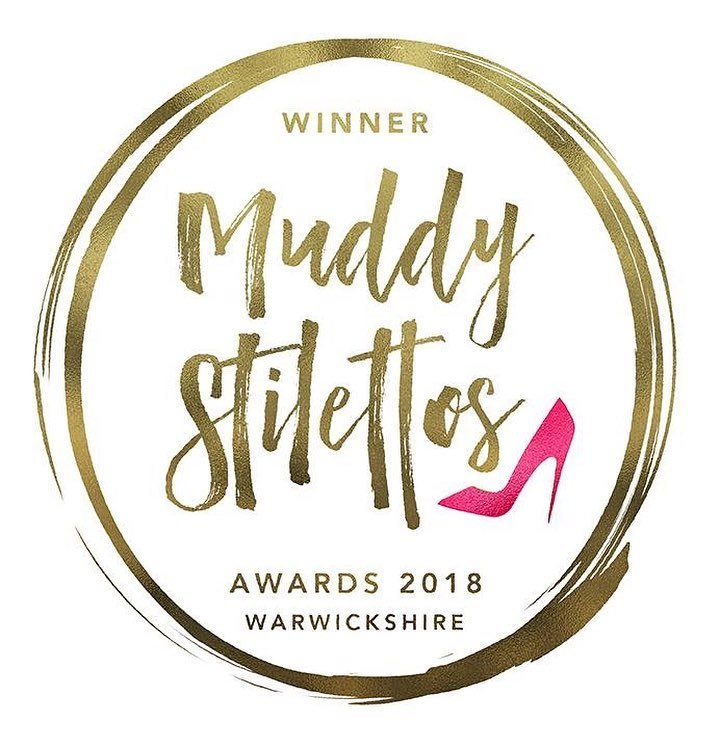 WE ARE HAVING AN UPGRADE! I am very excited to be well underway with a full re-brand on our range, launching in April/May 2019. Twinings Home Fragrance® is now a registered trademark, we are updating all of our packaging, website, photography and promotional materials to take my little brand to the next level. Keep your eyes on our social media pages for updates very soon!
CHANGES TO PRODUCT DESCRIPTIONS - Two of our product names are changing in line with or re-brand. Pomegranate Noir will now become Black Pomegranate. Pink Champagne will now become Pink Fizz & Pomelo. The ingredients I use and the way I make the candles is not changing at all, we are just updating the names to prevent any IP issues with registered trademarks. This change will take place alongside our re-brand in April/May 2019.
PRICE INCREASE WITH EFFECT OF NOVEMBER 1ST 2019
Over the last 3 years we have been hit with several huge price increases on materials, driven by the strength of the £ decreasing and export costs rising. We have always tried to absorb the price increases by re-sourcing and buying in larger volumes to make cost savings in other areas. We have reached a point now however where there are no immediate cost savings to be made and costs are still rising. So in order to stay in business an move forward profitably we are increasing our selling prices from November 1st 2019 to:
Wax Melts £4
Candle Tins £6
Single Wick Candle Jars £15
Three Wick Candle Jars £25
Gift sets will increase in line with this to £27 and £33 for the two standard sets we offer.
All accessories, wax warmers and diffusers will remain at their current prices.