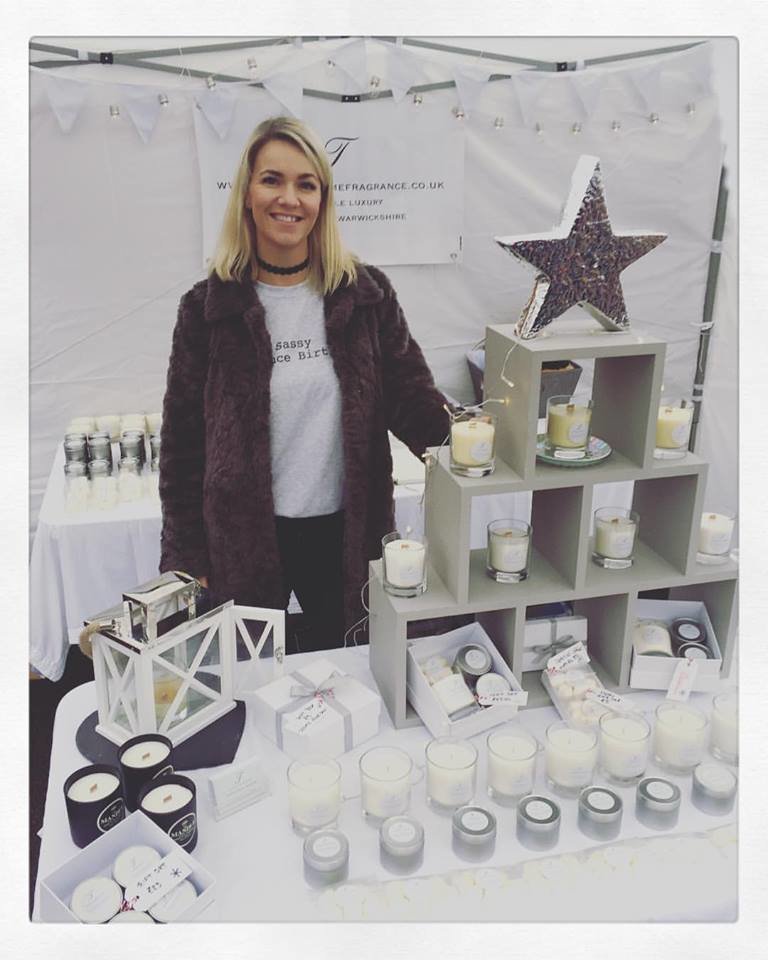 Twining's Home Fragrance is a small family run business, based in Rugby, Warwickshire. Established in 2015 by mum of two Carrie Twining. All the candles are produced by hand in small batches, ensuring each candle is finished to the highest possible standard.
'We pride ourselves on the high quality of our candles, whilst still being affordable for family's just like ours. Luxury and quality doesn't need to cost the earth and we hope that people will enjoy using our products!'
'We endeavour to use recycled and sustainable materials wherever possible and hope to expand on this as we progress our business. We use natural soy wax, our gift boxes are made from 40% recycled materials and the rest of the materials are from sustainable sources, we recycle as much packaging that comes through our doors as we can, we also recycle candle containers donated back to us from our customers where possible.'
Why do we use Soy?
Typicially, candles are made from paraffin wax which, is made from crude oil and gives off a petrol carbon soot that can blacken walls as well as release carcinogens into the air.
Soy wax burns cleaner, lasts longer, has excellent fragrance holding qualities and is made using soya beans which are also a renewable source.
We don't use colourants or dyes, the only additive is a high quality fragrance oil.
Soy wax benfits:
100% vegetable, made from soy bean oil
Burns longer & cleaner with no soot
Natural, bio-degradable, renewable and sustainable
Easy to clean with soap & hot water
This is just the beginning of our journey and we hope that you will enjoy using our products.
Thank you!
Carrie, Paul, Fin & Zach.
x